Last night definitely didn't go as planned.
We expected an amazingly fast campaign with the powerful support of Hikurangi's crowd. What happened was our website went down 10 minutes before Waiapu Investments (who are investing in Hikurangi Cannabis) even went live. We're really sorry for the confusion and frustration it caused.
We recently upgraded to Amazon Web Services to stop server load issues from occurring on large campaigns. After three issue-less million dollar plus campaigns, we thought scaling our site wouldn't be a problem.
What happened was a problem we hadn't expected. Ten minutes before the planned launch, people flocked to our site and began searching for Hikurangi and Waiapu in our search bar. What we've since discovered is that when a search is carried out on PledgeMe, a full scan of our campaigns database occurs (that's tens of thousands of records), and when too many people searched it caused our website to go down. It took our tech team a while to find this problem and get the site back up.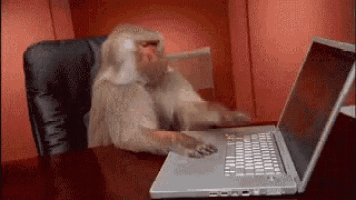 This level of searching has never happened on any of our campaigns in the past. We think it's partially because we didn't have our normal "coming soon" tile, as the campaign was privately launched already, and that the campaign didn't have a banner on the homepage yet. Our experience and analytics to date has been that most pledgers land direct on the campaign page they want to pledge on (from an email or social media link) and that popular campaigns trend – so if pledgers do just land on the homepage they see it front and centre. So we'd never seen this scale of searching before, even on the big and fast campaigns.
We have well and truly learnt today that medical cannabis is more exciting than organic unbaked goods, chocolate, and craft breweries. Huge apologies to Manu, Panapa and the team.
What we're doing is taking a close look at the search today and optimising how it searches, so it'll be a lot faster. We're ready for tonight, and can confirm the launch will be at 7pm on Wednesday, 9 May 2018. If you'd prefer to use a faster method than searching (please do!), here is the direct link that will be live at 7pm on the dot: pledgeme.co.nz/investments/298